Plumley Fitness Center - Goodyear Pool
Named after an 1896 Norwich alum and former U.S. Army colonel, Norwich University president from 1920 to 1934 and, later, as Vermont representative to the U.S. Congress, the 26,500-square-foot fitness center and 4,000-person event space was originally an armory.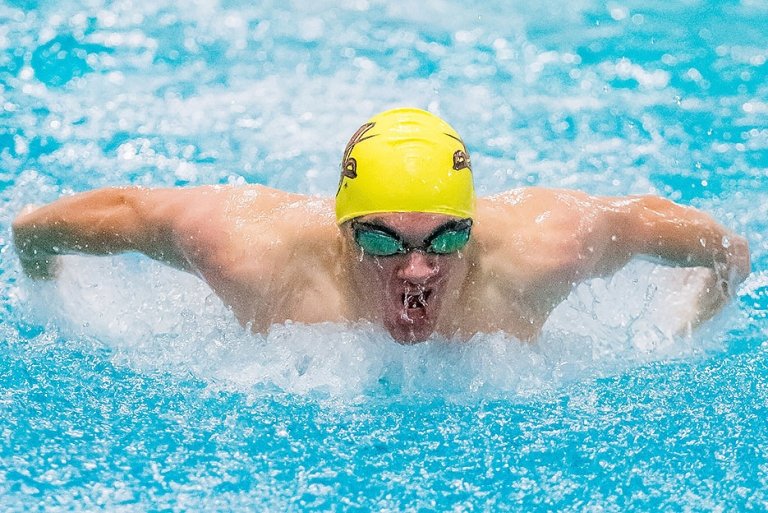 The armory encompasses a 4,000-person event space and the largest fitness center on campus. Features include basketball courts, a running track, swimming pool, locker rooms and the Stabile Fitness Center, which offers free weights, Nautilus and cardio machines. Navy and Marine Corps ROTC program offices are also found here.