Academics
Academics
Norwich's mission is simple: to educate people to act, think, and succeed as active citizens of the world.
Norwich is committed to delivering experiential learning to a diverse student community. No matter the field of study, you will put your knowledge to the test by taking it out into the real world. By embracing commitment, courage, and the will to try, you'll see the true progress that comes from pushing.

Whether it's in Engineering, Computer Science, or Nursing, Norwich is always working to push the limits of saving lives or protecting the environment with research and technology. Work alongside our faculty to develop a solar array for NASA, protect businesses from cyber threats, or treat patients before you graduate.
Once you earn your degree, you'll join an elite lineage of alumni who are pushing their own limits in the military, government, nonprofits, and business.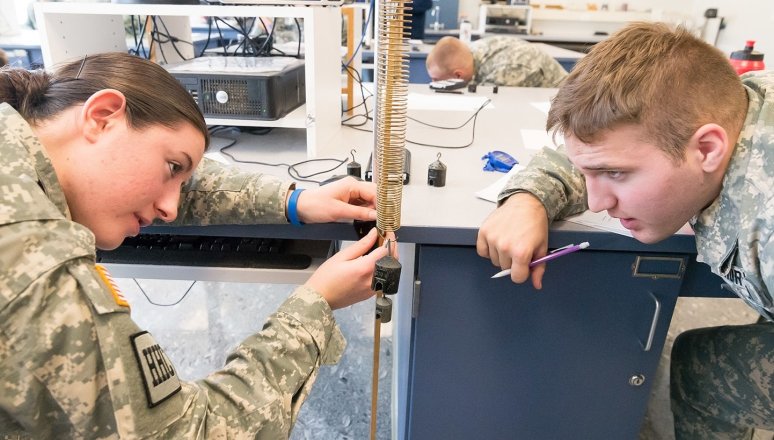 Undergraduate Programs
Expect to be challenged in Engineering, History, Computer Science, or Nursing. In experiential learning environments, you'll work alongside faculty and other students to develop a solar array for NASA, teach the power of understanding history, protect businesses from cyber threats, or treat patients as you work towards your degree.
Explore Undergraduate Programs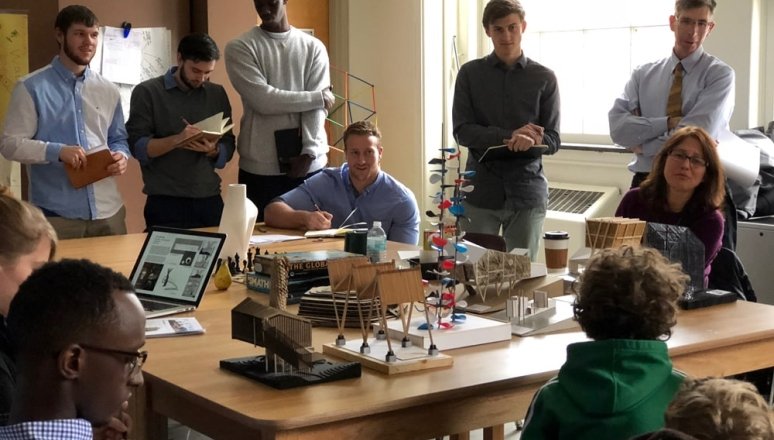 Graduate Programs
Norwich University offers two traditional residential master's degree programs plus a multitude of accelerated master's pathways. Norwich's Accelerated Master's pathways allow you to earn your graduate degree in as little as twelve months after completing your undergraduate degree with the flexibility of completing online.
Explore Master's Pathways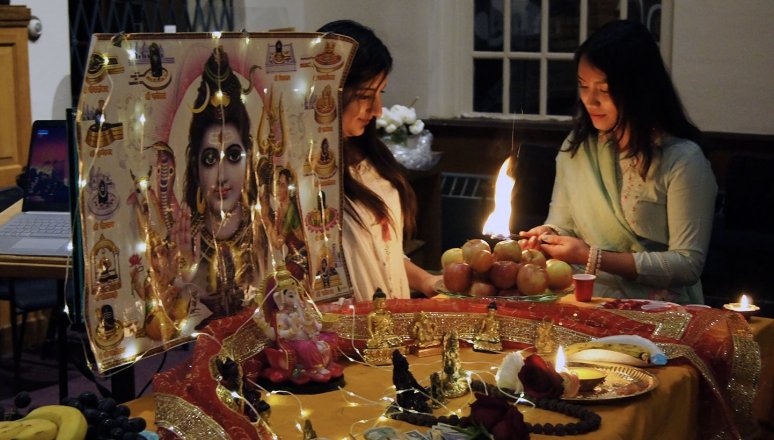 Study Abroad
When Norwich students study abroad, they gain important skills and develop personal networks that enhance their prospects in the world's marketplace and their potential as global problem-solvers. They act as citizen ambassadors, building relationships within their host communities, demonstrating Norwich values, and debunking stereotypes.
Explore Study Abroad