Norwich University Fast Facts.
We've rounded up a few impressive points that support why Norwich University is a smart choice to fulfill your potential. 
A University of 1st:
First Senior Military College in the nation
First private U.S. institution to teach engineering
First collegiate marching band
First college to make physical education part of the curriculum
First Senior Military College to admit women into the Corps of Cadets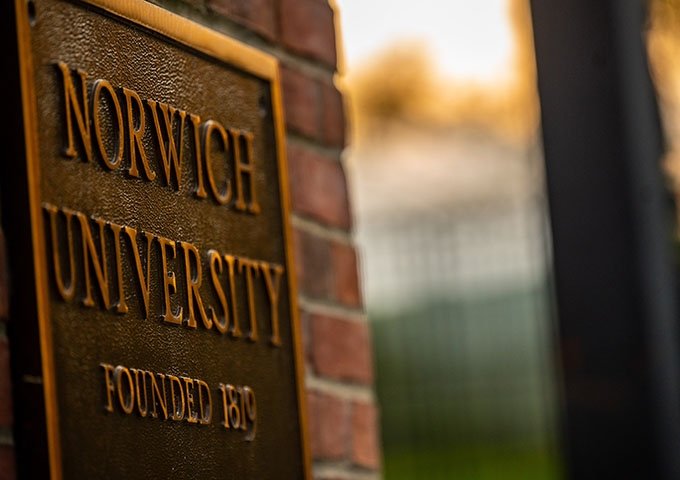 Academic, Athletic and Student Distinction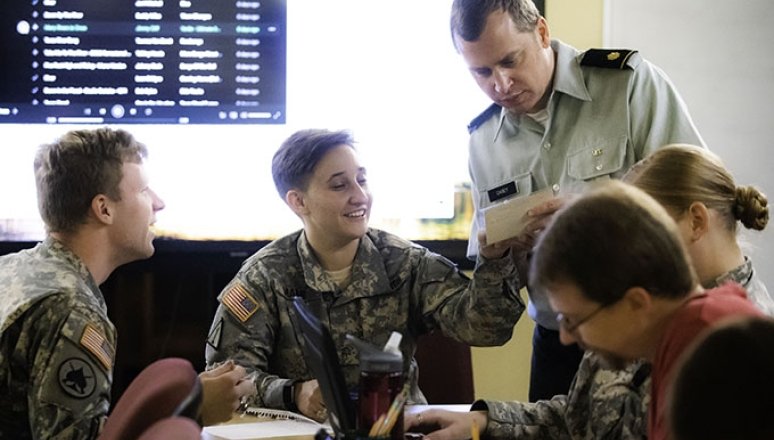 30+ Academic Programs
INSPIRING YOUR MIND with Accounting, Architecture ,Athletic Training, Education,Engineering, Environmental Science,Studies in War & Peace...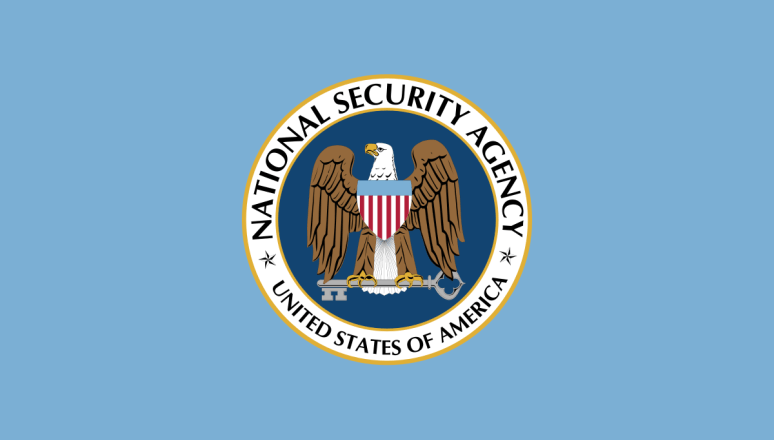 Excellence in Cyber Defense
The National Security Agency (NSA) and Department of Homeland Security have designated Norwich University a Center for Academic Excellence in Cyber Defense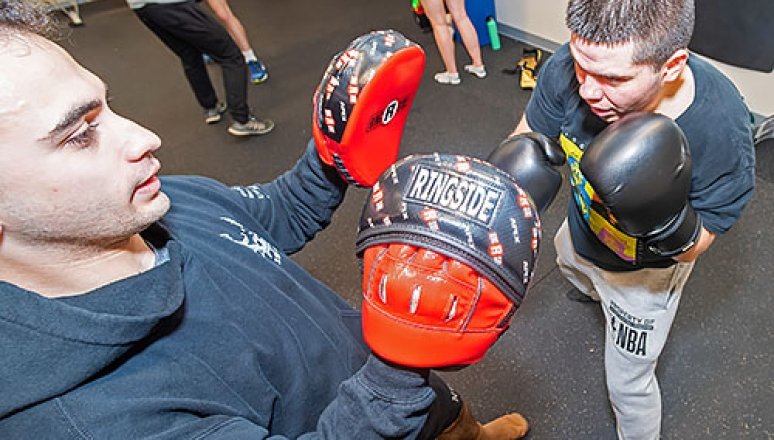 80+ Clubs and Activities
Airsoft, Amnesty International, Anime Society, Arnold Air Society, Astronautical Society, Ballroom Dancing, Black Student Union, Campus Activities Board, Cavalry Unit, Chorus, Christian Fellowship...
Top 10 Producer of Military Officers
#1 AROTC Unit in the Nation
49% of student athletes in the Corps of Cadets
99% of Students receive institutional aid
$120 Million in total aid shared among students in 2022
Majority of students earn $30k in academic scholarships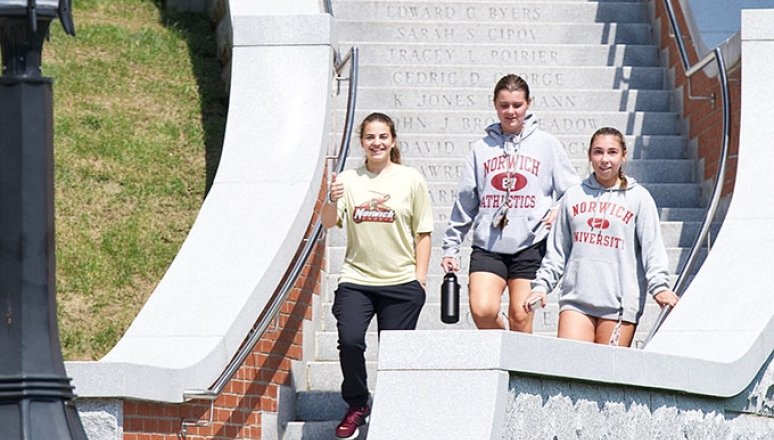 51% of student athletes in Civilian Lifestyle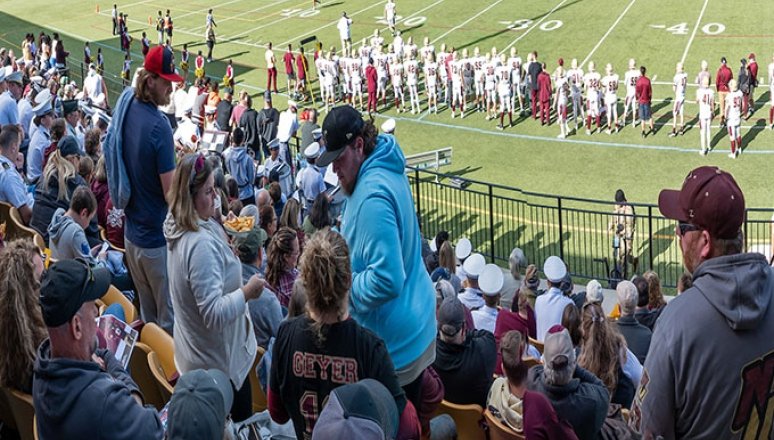 1:4 Undergrads compete on a Varsity Team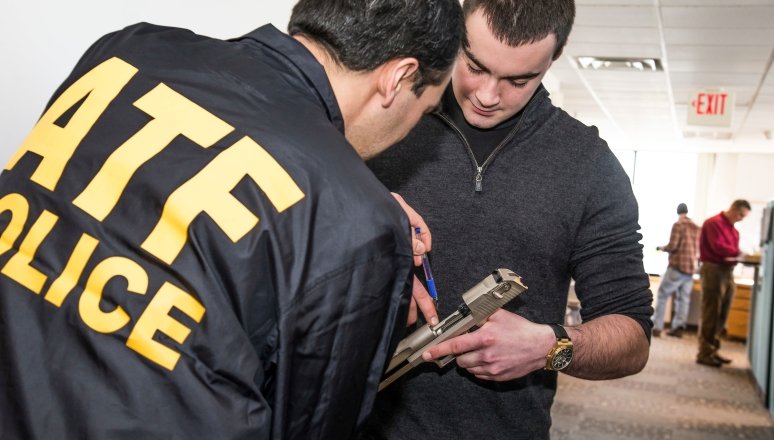 100+ Internship Opportunities
16:1 Student-Faculty Ratio
45 states and 21 countries represented by student body in 2022
Of Land and trails for hiking, snowshoeing, biking and skiing