On-Campus Undergraduates
Congratulations on your acceptance to Norwich University!  We're very excited that you've decided to join the Norwich family and look forward to welcoming you to campus soon.
You can submit your enrollment deposit online through your admission portal, which can be accessed by selecting the button below. If you have any questions or issues, please contact your Admissions Counselor and they will be happy to assist you.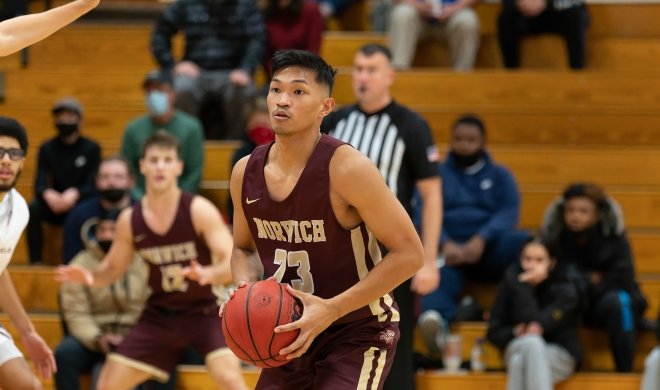 In Their Words - An Admission Blog
Are you wondering what it will be like to be in the Corps of Cadets, ROTC, and be an athlete? Don't worry- you are not alone! Almost 30% of our students are members of one of our highly successful varsity athletic teams. And of that group, almost half are members of our Corps of Cadets.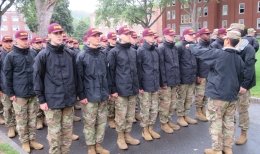 In Their Words - An Admission Blog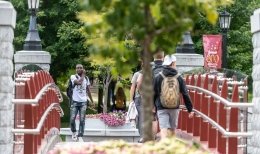 In Their Words - An Admission Blog