Center for Civic Engagement
Ready to serve your community and nation? Become an active volunteer as an integral part of your college experience at Norwich.
Start here and explore all the programs and events the Center for Civic Engagement (CCE) has to offer.
GET INVOLVED: The first step for students who wish to volunteer with a local nonprofit organization (on a onetime or on-going basis) is to register as an NU volunteer. Leadership and service projects are local, national, and international in scope and consist of work with the elderly, youth, homeless, hungry, differently-abled, economically disadvantaged, and partnering nonprofit organizations.
COMMUNITY PARTNERS: CLICK HERE TO COMPLETE THE VOLUNTEER REQUEST FORM
NORWICH STUDENTS: CLICK HERE TO REGISTER AND ACCESS NORWICH SERVES
Mission and Vision
MISSION: To encourage and assist with the development of concerned, socially responsible and active global citizens by creating and/or facilitating local, national and international volunteer and service-learning opportunities for students at Norwich University.
VISION: The Center for Civic Engagement will serve as the primary resource and coordinating entity for all Norwich-affiliated cocurricular students and student groups, and faculty-led courses interested in developing team-building, professional, interpersonal, leadership and community development skills through volunteer service and service-learning. It will also serve as the central resource for all of Norwich University's community partnerships with local, national and international non-profit organizations seeking volunteer assistance from and partnership with the University.  
 
Center For Civic Engagement
WCC room 230
(802) 485-2644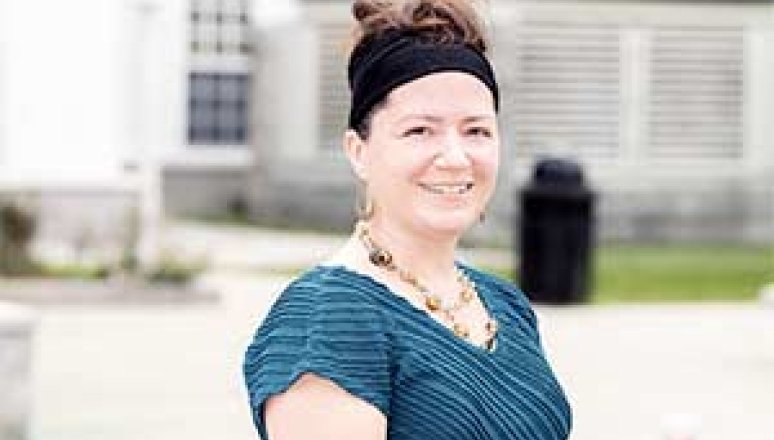 Director
Nicole DiDomenico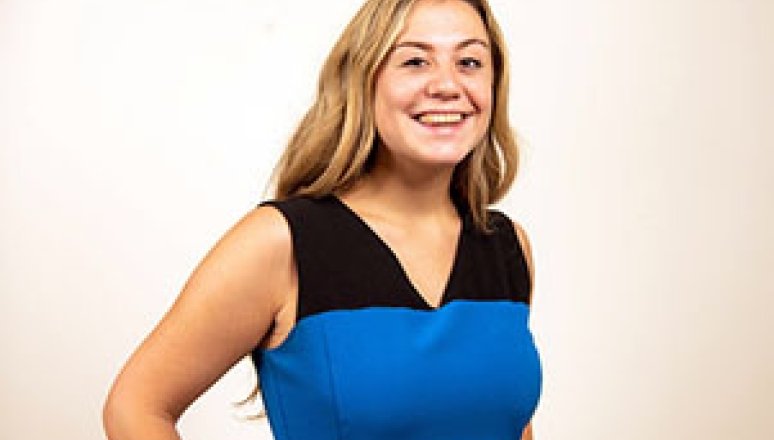 Assistant Director
Tiffany Evens