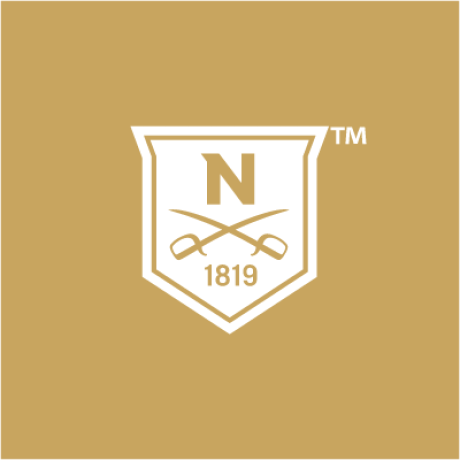 About
Paul Acciavatti teaches introductory classes in literature and composition at Norwich University.  He has written and edited textbooks for Salem Press and Bloomsbury Press, co-wrote the non-fiction Recovery Dharma, and his creative writing has appeared in the Montpelier  Bridge ,  Wanderlust Journal ,  Utopian Eye  and elsewhere. His poetry will be featured in  Subversive Futures , due out in 2021.   
Professor Acciavatti received a Bachelor of Science in Computer Science from the University of Hawai'i in 2001 and spent the first part of his career as a microwave systems engineer, designing and installing terrestrial and satellite communications systems in North America, Europe, the Middle East, Africa and Asia. He settled in Vermont in 2014 and received a Master of Fine Arts in Writing and Publishing from the Vermont College of Fine Arts in 2019.  
 He lives in Montpelier with his wife Michelle, a German Shepherd Dog, a Maine Coon Cat, several thousand books, and an old truck.